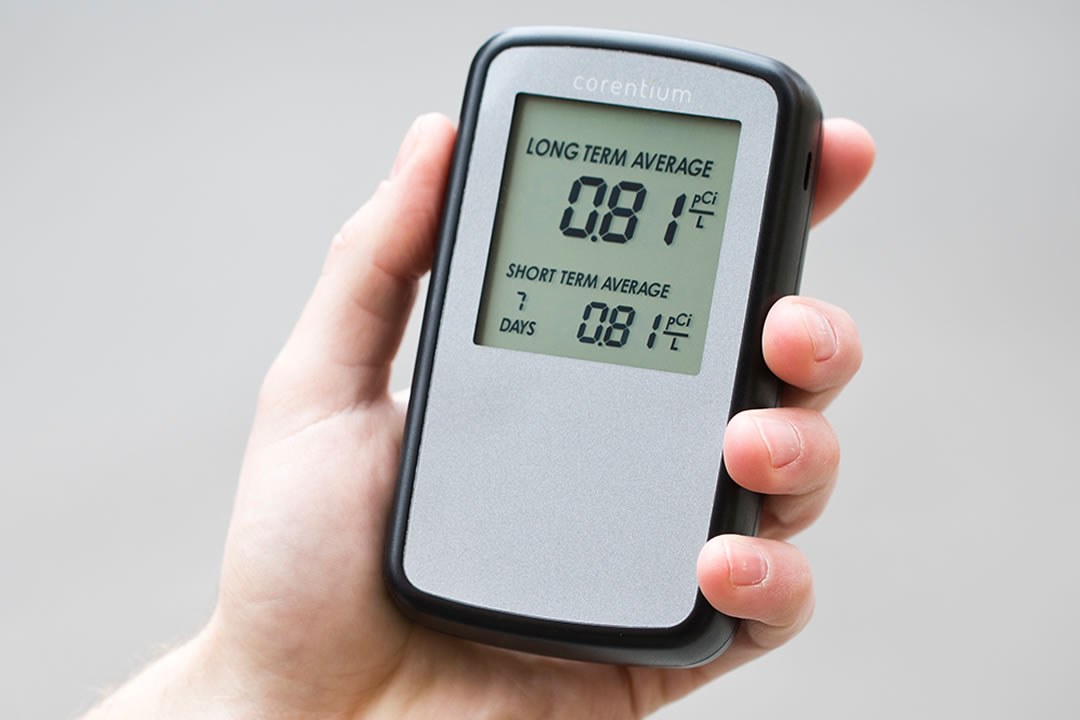 Traveling Tips When Going to Meet your Clients for the Very First Time
Most freelancers will tell you how difficult it is to get from behind the internet and come face to face with a client. Here are some tips to get you started when it comes to traveling to meet your clients. First and foremost, you have to be ready and prepared physically, financially and psychologically. Further, you must know your destination well, the reason why you are going, what time you need to arrive at your destination and of course the mode of transport to get you to your destination. Ensure you have all these figured out in your head well ahead of time. This is especially important when you will be traveling by air to a totally different destination, and planes need to be booked in advance and accommodation arranged prior. You have to be psychologically prepared that things may not go as planned, you know delayed air travel where you have to sit at the airport for hours on end. It could also be you arrive at your booked hotel only to discover the travel website you used to book your hotel oversold the services to you. Always ensure you pack extra of everything you intend to carry along from clothes to enough cash to get you sorted.
Politeness and courtesy go a very long way when meeting your client for the first time. Most work-from-home freelancers are introverts, hence meeting a new client can seem awkward at first. Even so, you have to ensure you leave the best possible first impression to avoid overselling or underselling yourself. This will leave you not only looking like a fool but feeling like one. You can play it cool, relax, smile, be polite and ensure you talk less … Read More...